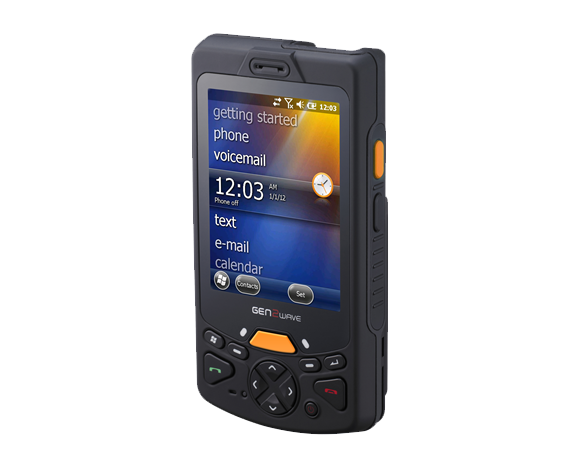 October, 2011
ERDF launched the TAMARIS, PCTREL and LINKEY projects for effective Field Force Management and maximizing operational productivity
Click CASE STUDY
ERDF (Electricity Distribution Network France) launched RP1000 & RP1100 to fulfill heavy duty operations.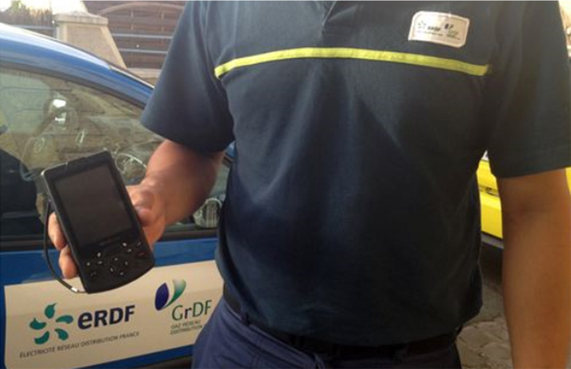 ERDF (http://www.erdfdistribution.fr)
Powerful mobility tool enabling efficient field force management through
Work orders in real time, Visualization of field operation Root optimization supported by professional satellite navigation and Seamless & secure wireless access in challenged area.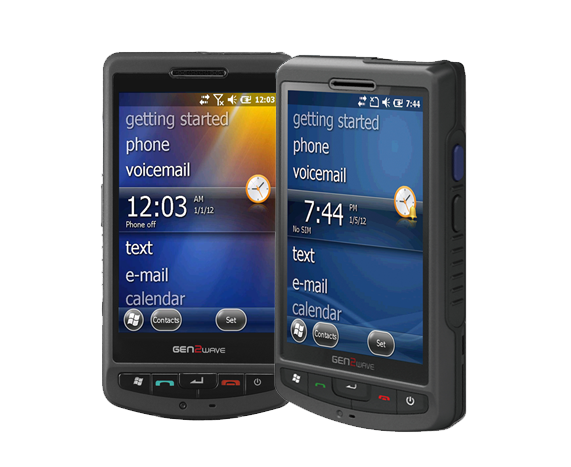 November, 2013
Gendarmerie Nationale launched Gen2Wave's rugged PDA RP1300 in France. The RP1300 is rugged and professional Windows based mobile which fulfils the growing needs of governments for automated, fast, reliable and seamless secure verification of various identification documents.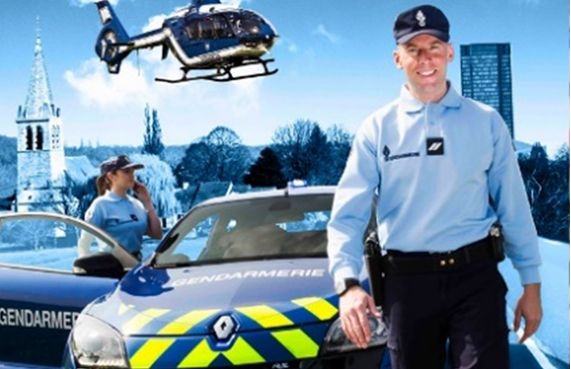 Gendarmerie Nationals
(http://www.gendarmerie.interieur.gouv.fr/)
Product: RP1300
* Fast retrieval of identification info using OCR reader shortens time of noting down ID information.
* Parking patrol is streamlined by incorporating license plate recognition technology which can be used in unattended parking lots, security control of restricted areas and traffic law.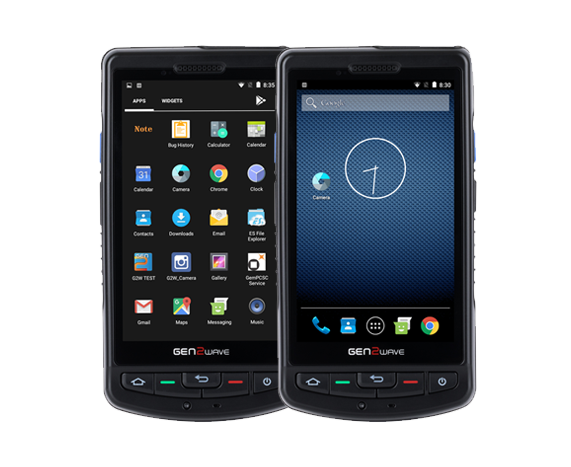 October, 2016
La Poste has adapted of RP1600 In its Parcel Delivery Division from October 2016.RP1600's 4.3inch display with compact, Pocketable design enables users to carry it conveniently anywhere. 100% manufactured in Korea, RP1600 is armed with latest technology of various data capture options.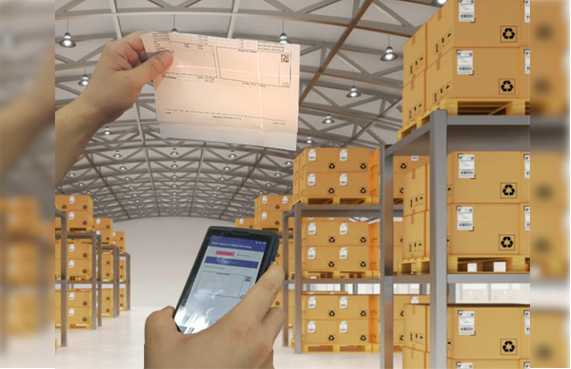 Challenge
La Poste found need to increase speed and productivity of parcel delivery. They needed light rugged PDA to reduce time and physical stress of reading barcodes. In order to read all information in postal documents and airwaybill, La Poste had the challenge to read address, barcodes and capture signature image at the same time. The challenge was to find rugged PDA with accurate and reliable data capture and has easy and adaptable mobile management solutions.
Copyright ©
gen2wave.
All rights reserved.